Provincial Elite League Registration Open
---
---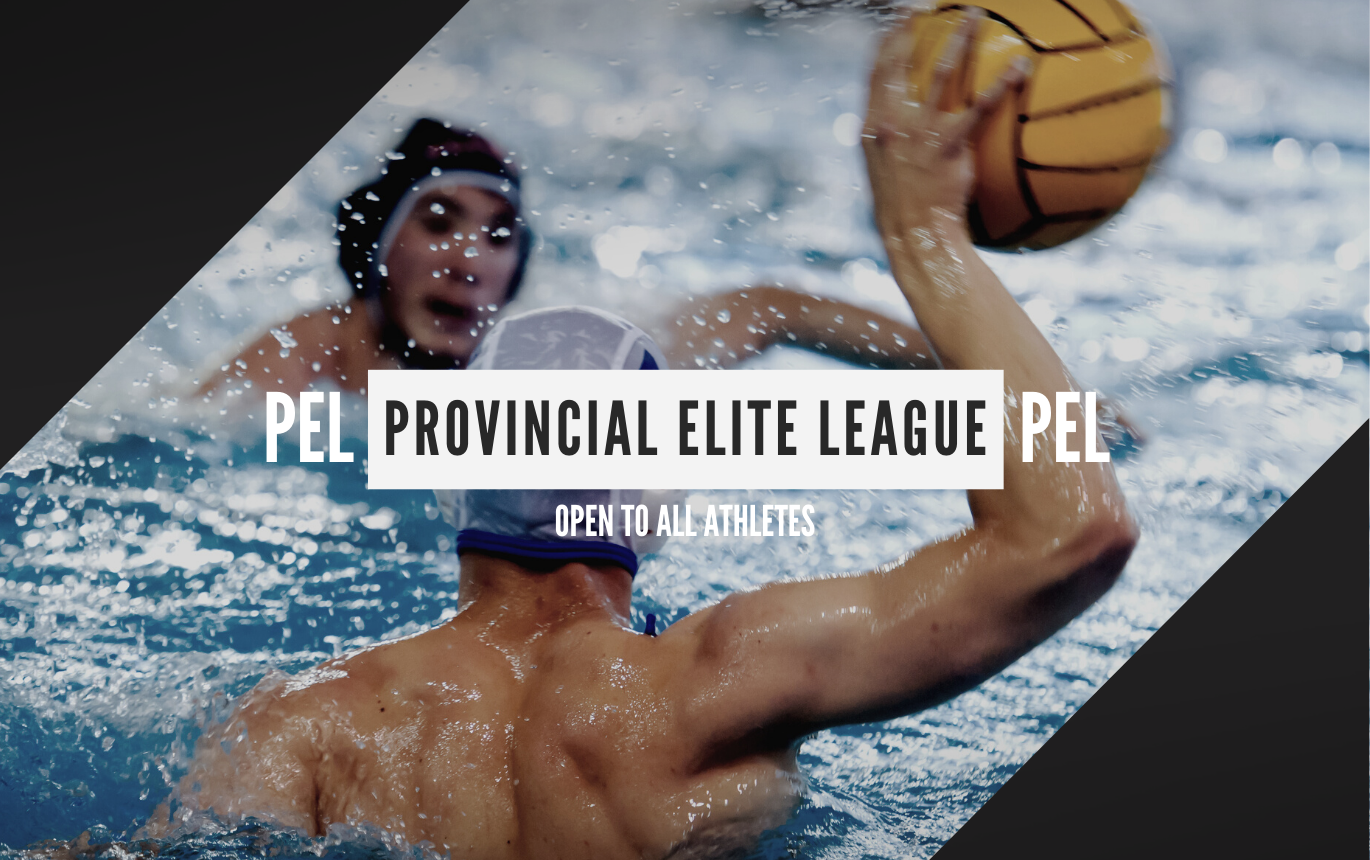 ---
Registration for the PEL Development League is now open!
http://WPSaskatchewan.rampregistrations.com/participant/provincialeliteleague
WPS invites athletes to participate in 1 of the 2 divisions: Development (~15U) + Open (16+). The 2022 season is open to all athletes across the province; ie. athletes do not have to be in one of our DC/HC/HSE programs to participate. In previous years, the Open League was referred to as the Jungle (Women's) + Savannah (Men's) League.
NOTE: Due to conflicts with 17U NCL events, there will be NO OPEN DIVISION this season.
WPS created the Provincial Elite League (PEL) to give the opportunity for athletes to compete in full FINA regulation games with, and against, other athletes in the province. Find more info about PEL here.
Parents, keep an eye out for the sign-up link to MO the PEL events. It will be released following the team assignment and schedule release on Jan 3rd.