Important Covid-19 Update - Weekly Note #13
---
---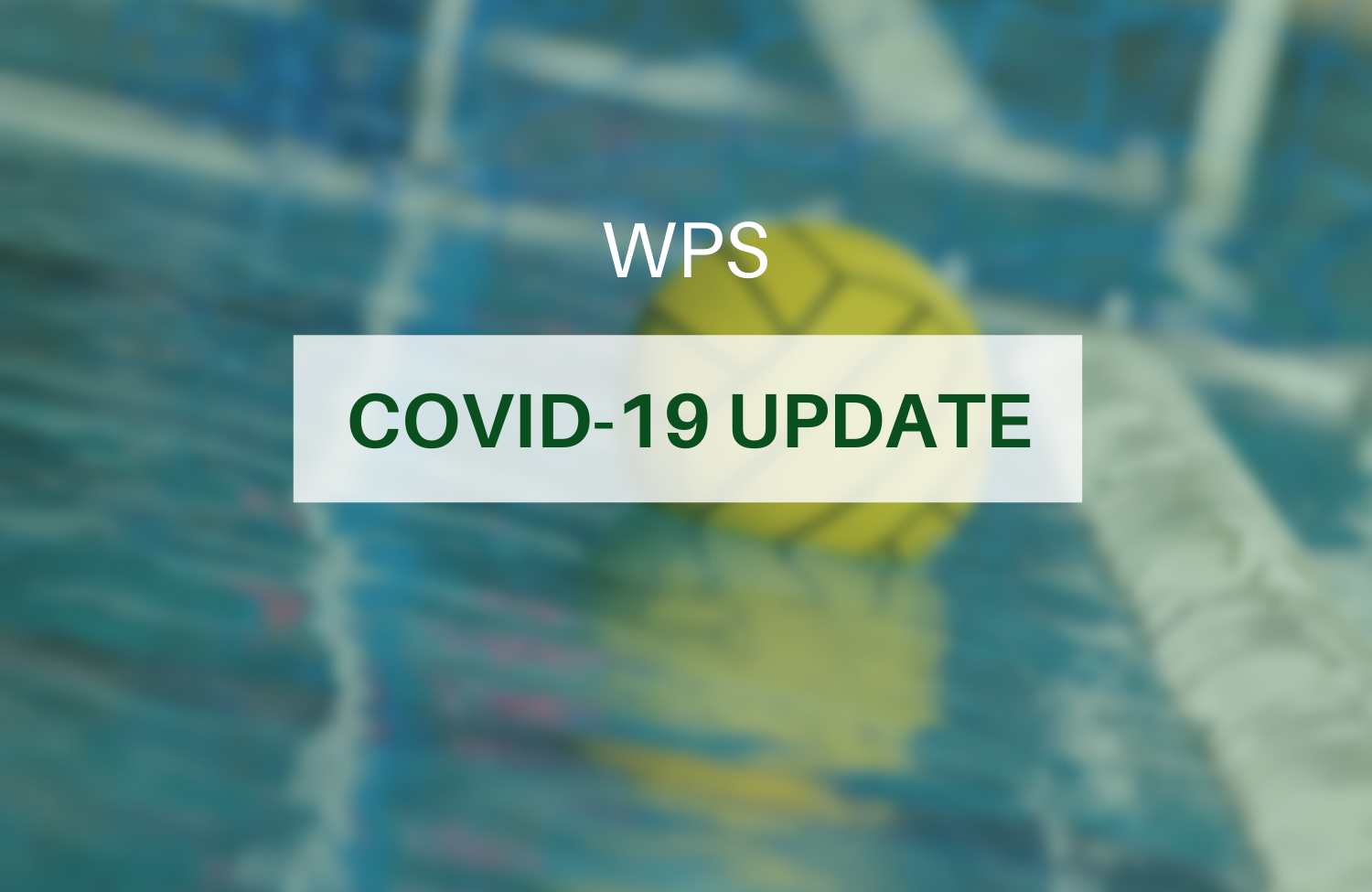 ---
Below is a message from Executive Director, Cyril Dorgigné, including a summary of the updates being added to WPS's Covid-19 policy effective today, January 12, 2022. Please see the Covid-19 Weekly Note #13 for additional details.
After a meeting with Sask Sport and SHA on Wednesday, January 12th, WPS has decided to add the following policies and recommendations for upcoming provincial events, including the CLA3/CLM3 in Estevan, this Sunday, January 16th, 2022:
1. Provincial events will continue as scheduled as SHA did not introduce any new limitations or suspensions to the existing public order. It is important to WPS and the government of Saskatchewan that we still offer sport to people, especially to children, in the safest way possible.
2. Members must follow the SHA policy regarding self-isolation in the case of positive test results or close contact status. Please refer to the SHA policy dependant on your vaccination and symptomatic/asymptomatic status.
3. WPS's current Covid-19 policy of mandatory double vaccination or negative test results within 72hrs of competition for all participants ages 12 years old and older is still in effect.
4. As recommended by Doctor Shahab, gathering sizes should be limited. Therefore, all WPS events, including the upcoming CLA3/CLM3 on January 16th, will be restricted to athletes, coaches, and officials only. NO spectators will be allowed on deck. We apologize to the parents affected by this measure, but we believe this is the best way to follow recommendations AND still offer the sport to our kids in a safe manner.
5. As per recommendation by SHA, the use of home rapid tests is strongly advised to all participants on the morning of each event. This will not be mandated or controlled by WPS, But WPS will rely on participants' parents, coaches, and officials to follow this recommendation. In any case of a positive rapid test OR any symptoms, we ask that athletes, coaches, and officials not attend the event.